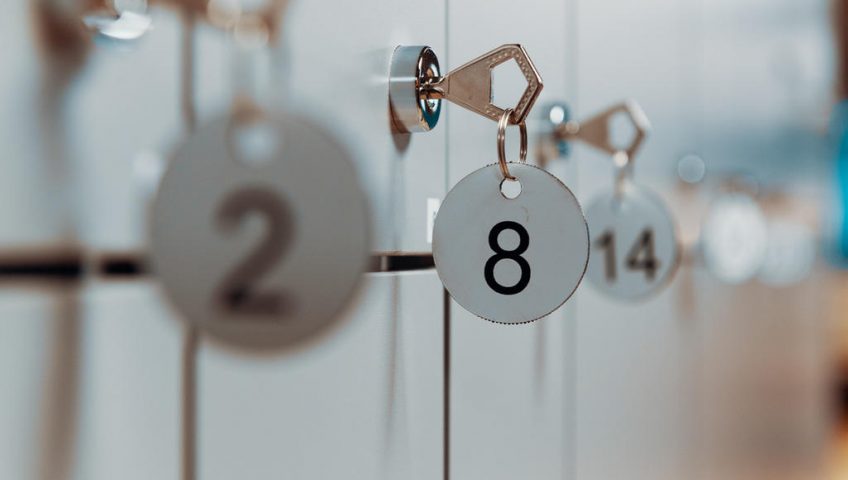 SECURITY IN THE FACE OF UNCERTAINTY – DRIVING QUALITY IN SUB SAHARAN AFRICA AND CREATING ENHANCED NETWORKS.
Peermont Walmont Grand Palm
Gaborone, Botswana
September 14 – 16, 2015
Agenda will include the following:
Keynote Addresses:
Earl Miller, U.S. Ambassador to Botswana,
Balisi Mohumi Bonyongo, Managing Director, Debswana
Police Commissioner, Gaborone
Stephen Brunette, OSAC Executive Director
David Burrill, ISMA Leadership
Agenda Topics will include the following, plus more:
Security – A High Profile Issue for Senior Leadership Teams
Regional Security Overview
Ebola, Business Continuity & Crisis Management
From Cost Center to Profit Multiplier: Illicit Trade & Business Resilience
Connecting with Local Law Enforcement in Africa
Regionalization of the Boko Haram Insurgency Across the Lake Chad Basin Region
Risk and Crisis – The Significance of Effective Communications – The Martin Place Siege
Operating in Challenging African Business
Cyber Security
Responsible Business and Security – Are They Easy Bedfellows in Africa?
Guest Speakers will include:
Marjorie Ngwenya, Old Mutual Group
Paul McHugh, JTI International
OSAC Regional and Cyber Analysts
Olisa Ogwuadi, Former CSO MTN
William Godbout, The African Development Bank
Mark Shortman, AES Corporation
Mpho Kewake,
Debswana Diamond Company
Neville Quinn, Chase Waterford Group
Alastair Barron, Old Mutual Group
Wayne Hendricks, Macquarie Group
Knowledge Café with Regional Security Officers from Gaborone, Abuja, Juba, Kinshasa, Nairobi, and Pretoria.
Time will be allotted for Questions/Answers and Networking.
LAUNCH OF THE AFRICAN SECURITY MANAGEMENT ASSOCIATION – THE NEW TRUSTED NETWORK.