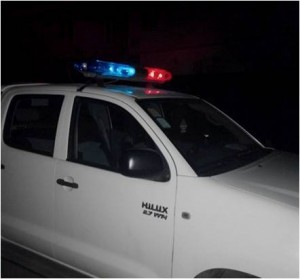 McDon executive protection services provide security & peace of mind for families, business executives and other at-risk-personnel, whether at residences or traveling in environments that are considered particularly vulnerable.
McDon Security has a proven operational capability to provide executive protection team coordinators to accompany senior executives, families and private individuals when traveling or for day-to-day activities. Our Associates/Consultants are widely experienced in providing a discreet, efficient protection service and can be quickly deployed nationwide in Nigeria.
Our executive protection services include:
Special protection team (Bodyguards/Police Escorts) for CEOs, Directors, Board members, Business Associates/ Partners and family members of high networth individuals.
Armed Response Team for motorised patrols of Residences, Critical Company Locations.
Emergency response services.
Emergency evacuation/extraction from hostile environment.